Popular
Premium
ChloeNomade EDP
8ml | 30-day supply of this scent
Subscription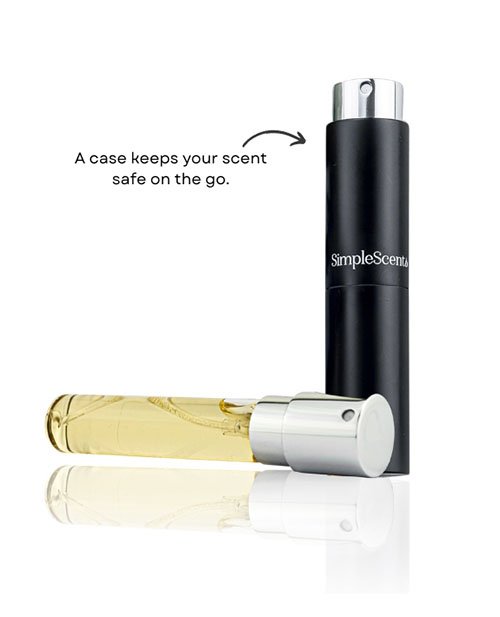 €18.35/monthYour choice of perfumes delivered every month
Subscribe Now
One-time Purchase
€19.95Includes 8ml vial and a carry Case
Top Notes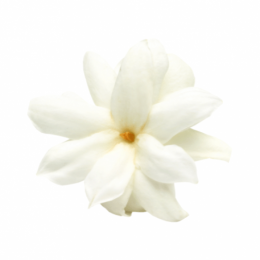 Middle Notes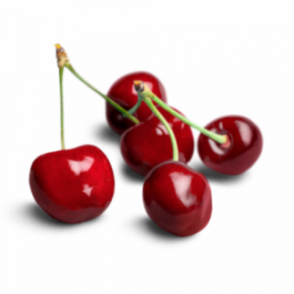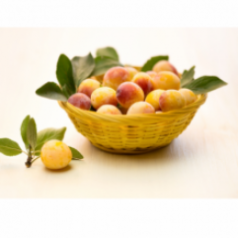 Base Notes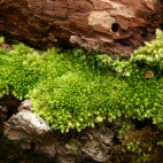 Chloé Nomade Eau de Parfum is a woody fragrance with fresh, floral notes. Intense, mineral oak moss is counterbalanced by the voluptuous sweetness of the Mirabelle plum and a flowery luminescence carried by freesia.
Reviews
😍

By Mary Rose Yap on Sep 28, 2023 Smells so warm and relaxing.

😍

By Teresa Coyne on Sep 15, 2023 This is the perfect autumn and winter scent, a slightly fruity floral that's made warm and cosy with a woody oakmoss base. Not too overpowering, so suits daytime wear and yet it lasts really well.