Popular
GucciBloom EDP
8ml | 30-day supply of this scent
Subscription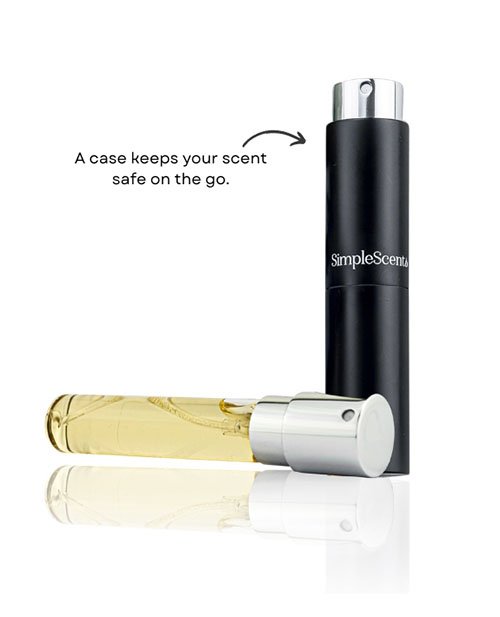 €16.20/monthYour choice of perfumes delivered every month
Subscribe Now
One-time Purchase
€17.95Includes 8ml vial and a carry Case
Top Notes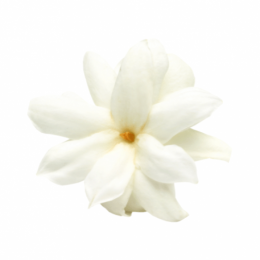 Middle Notes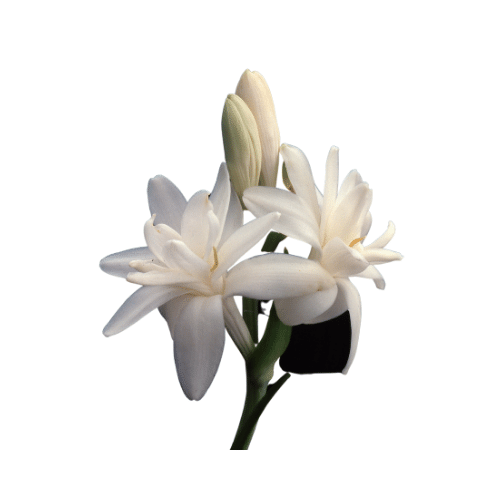 Base Notes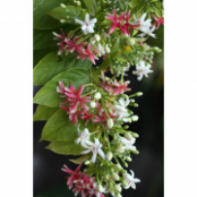 Gucci Bloom: a scent designed to celebrate the authenticity, vitality and diversity of women-flourishing in a natural, expressive and individual way.
The scent is created to unfold like its name, capturing the rich scent of a thriving garden filled with an abundance of flowers. Tuberose and jasmine combine with Rangoon Creeper-a unique flower discovered in South India that is being used for the first time in perfumery to create a rich fragrance that transports the wearer to an imaginary garden.
Reviews
😁

By Eliz O\'Halloran on Apr 15, 2023
More of an evening scent for me. Complex scent. Lasts well.