KayaliVanilla 28 EDP
8ml | 30-day supply of this scent
Subscription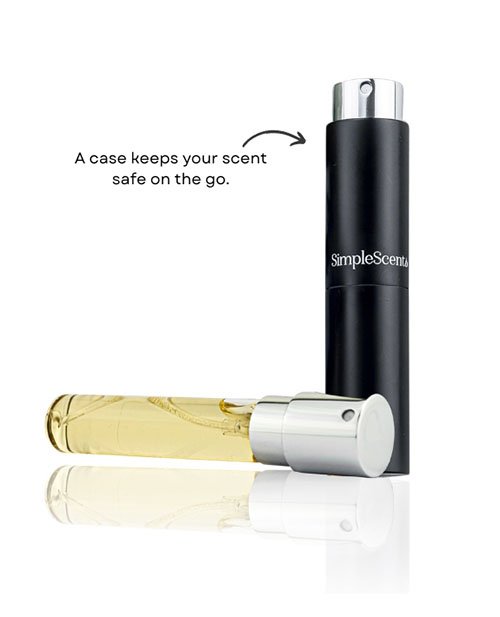 €16.20/monthYour choice of perfumes delivered every month
Subscribe Now
One-time Purchase
€17.95Includes 8ml vial and a carry Case
Top Notes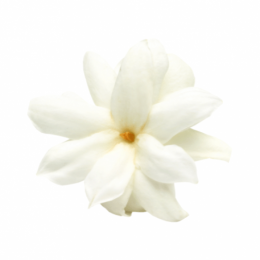 Middle Notes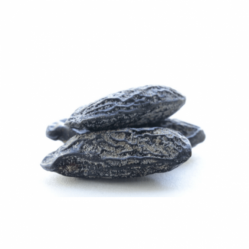 Base Notes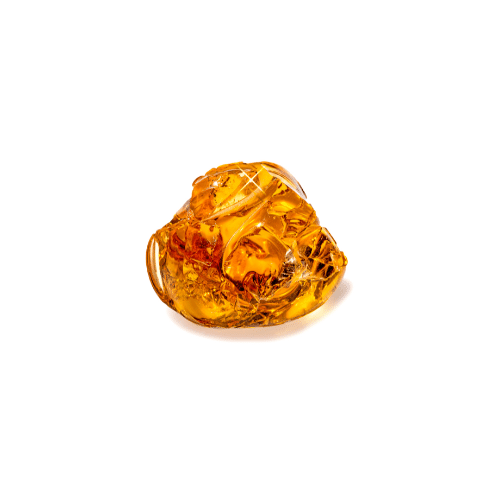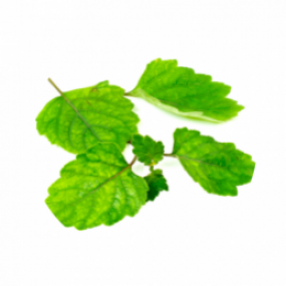 A refreshing approach to the artistry of Eau de Parfum – KAYALI COLLECTION | 01, imagined by Huda and Mona Kattan, is a perfume concept like no other.

KAYALI - which translates from Arabic to 'my imagination' – features a collection of captivating fragrances, handcrafted in France using the most luxurious ingredients. This first collection is designed to be layered and combined to create a scent that is truly yours.

Inspired by the rich heritage and simple sophistication of the Middle East, KAYALI reflects limitless possibilities, personalities and desires to celebrate and enhance one's infinite layers. Four scents. A hundred notes. A million moods.
Similar Scents to Vanilla 28 EDP
Reviews
😍

By Elaine Searson on Jan 26, 2023
Beautiful scent, perfect for layering. Also loved the simple scents packaging 💕

😍

By Ali on Aug 09, 2022
Absolutely love this perfume, I'm so glad ye stock this! it smells unbelievable. Love it!