Popular
MoschinoToy 2 Bubble Gum EDT
8ml | 30-day supply of this scent
Subscription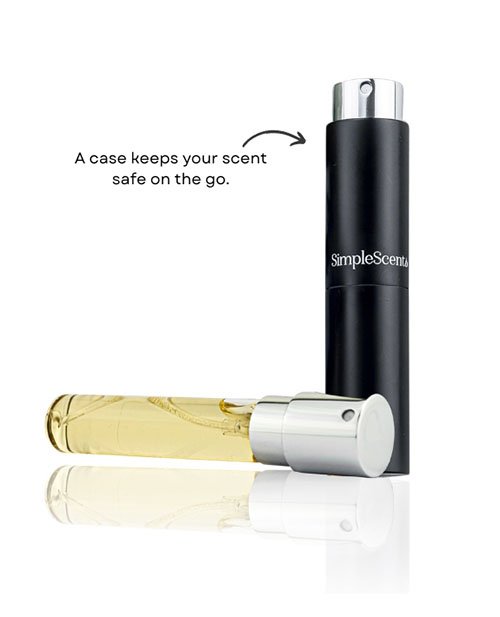 €16.20/monthYour choice of perfumes delivered every month
Subscribe Now
One-time Purchase
€17.95Includes 8ml vial and a carry Case
Top Notes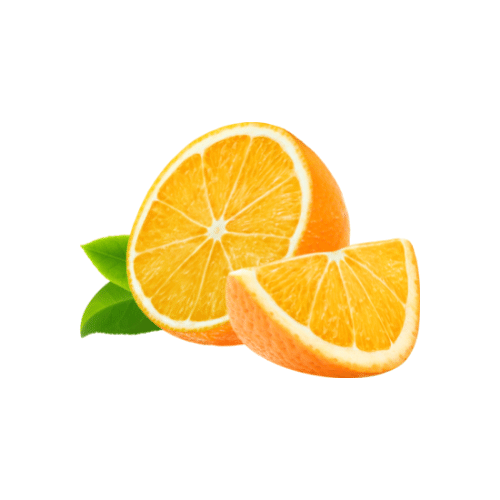 Middle Notes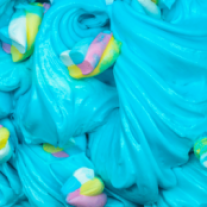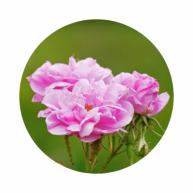 Base Notes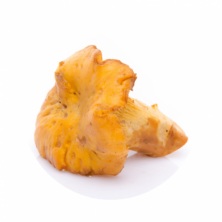 A floral fruity fragrance for women.
Fun, outgoing and playful notes explore the nuances of her majesty the rose, invoking the delicate scent of the ironic and iconic bubble gum, from which the fragrance takes its name. The fragrance relieves the spirit from negative thoughts, envelops the body and stimulates the mind for #pinkaddicted only!
Similar Scents to Toy 2 Bubble Gum EDT
Reviews
😍

By Anna Maklakova on Aug 09, 2023 Wow, such a mouthwatering smell, delighted with my first fragrance!