Popular
Premium
MuglerAlien EDP
8ml | 30-day supply of this scent
Subscription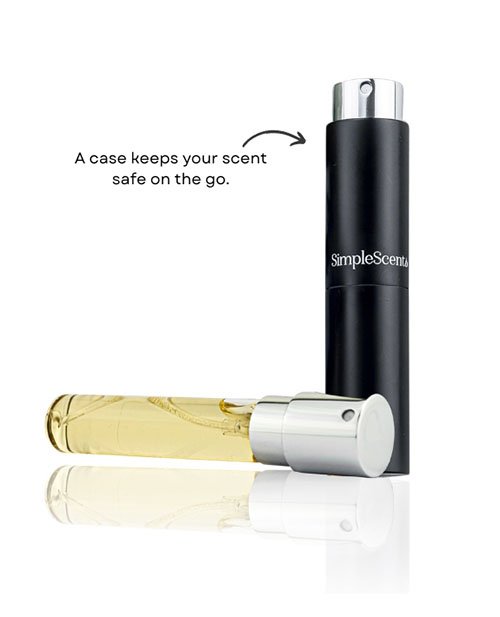 €18.35/monthYour choice of perfumes delivered every month
Subscribe Now
One-time Purchase
€17.95Includes 8ml vial and a carry Case
Top Notes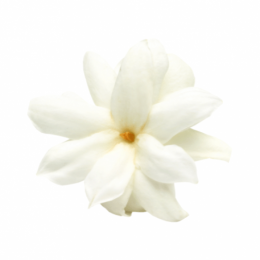 Middle Notes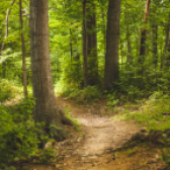 Base Notes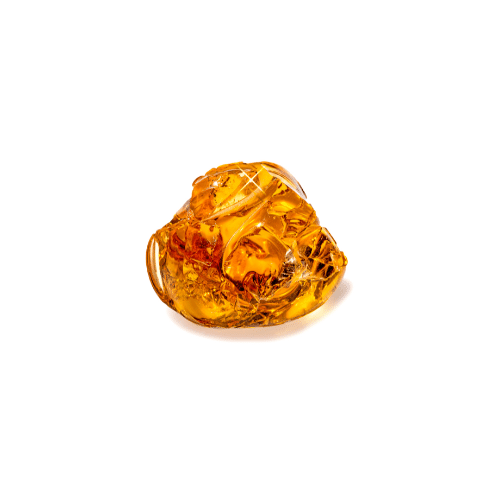 Embodying a Solar Goddess, radiant and sensual, Alien by Mugler diffuses peace with its scent, thanks to its talisman fragrance. The rich and sensual notes of the Alien perfume reveal a feminine force: a powerful floral scent of jasmine linked to woody and amber notes. An elixir of sensuality and femininity faceted around 3 revelations that merge in total harmony.
Reviews
😍

By Michelle Geoghegan on Mar 23, 2023 Love this! Really happy with sample size too!

😍

By Stephanie Kennedy on Jan 07, 2023 Absolute favourite so far

😍

By Kelsey on Nov 04, 2022 This is my favourite so far!