Premium
Yves Saint LaurentLibre EDP
8ml | 30-day supply of this scent
Subscription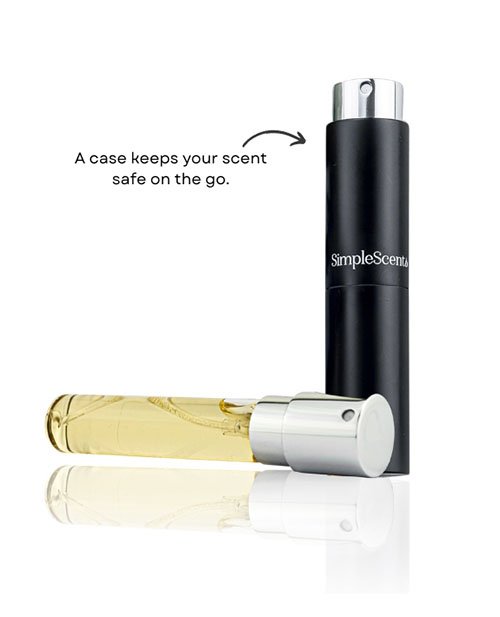 €18.35/monthYour choice of perfumes delivered every month
Subscribe Now
One-time Purchase
€19.95Includes 8ml vial and a carry Case
Top Notes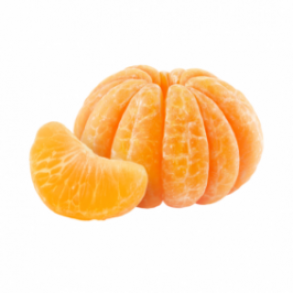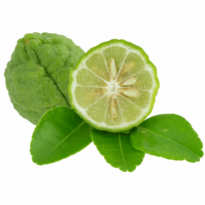 Middle Notes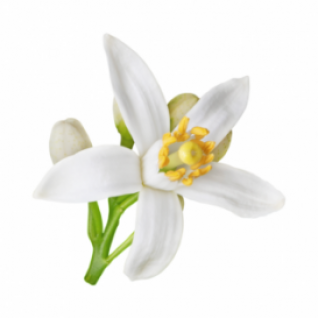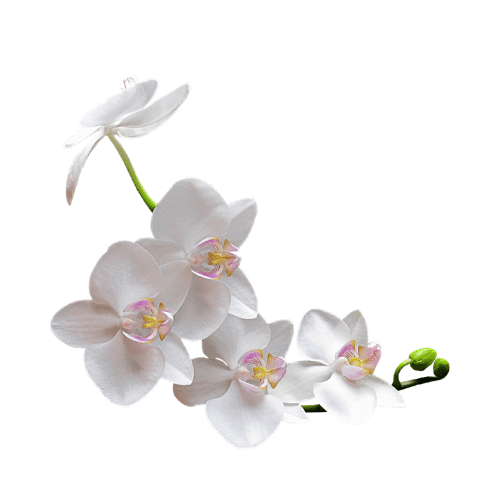 Base Notes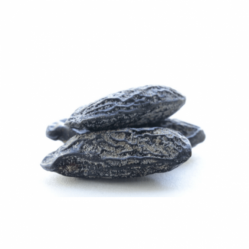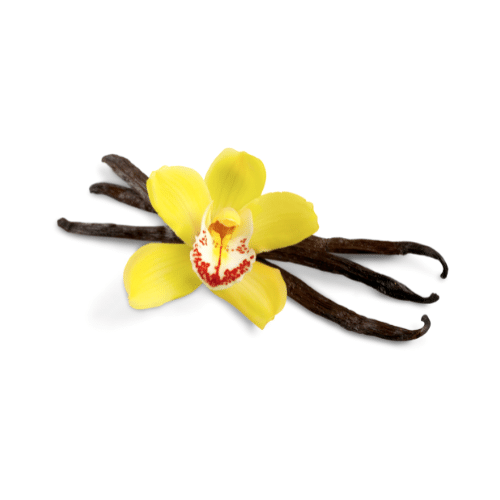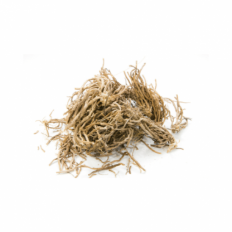 A grand floral Eau de Parfum with an unequivocal YSL twist.
The burning sensuality of the orange blossom flowers from Morocco, twisted with the aromatic boldness of lavender from France.
Lavender, traditionally used in male perfumery is given an ultra sensual facet for a women's perfume that is both fiery and couture, with that uniquely androgynous YSL attitude.
Similar Scents to Libre EDP