Popular
Dolce & Gabbanal'imperatrice
8ml | 30-day supply of this scent
Subscription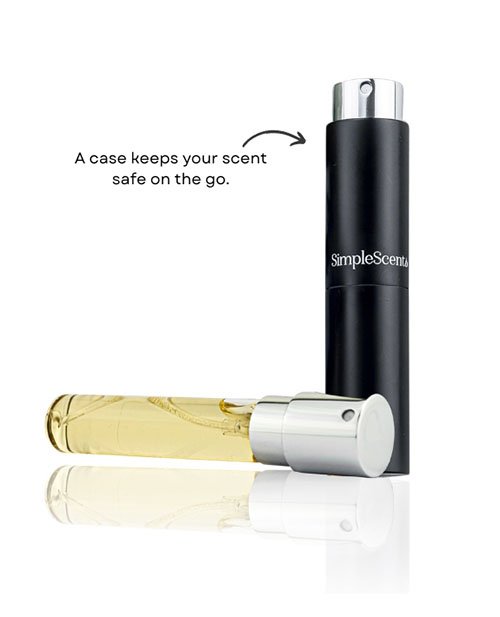 €16.20/monthYour choice of perfumes delivered every month
Subscribe Now
One-time Purchase
€17.95Includes 8ml vial and a carry Case
Top Notes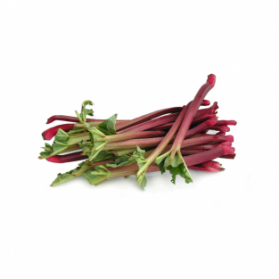 Middle Notes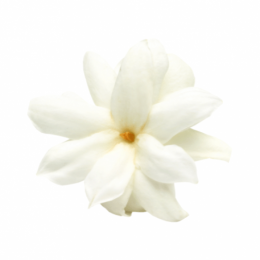 Base Notes
Dolce&Gabbana L'Imperatrice combines exotic fruits with sensual flowers to create a fruity, floral and feminine fragrance as bright and attractive as ever.
Its succulent exotic fruits and bright pink florals give way to a musky, appetite-arousing base. A mouth-watering concoction of fresh watermelon and juicy kiwi is offset by the drama of pink cyclamen for an exhilarating fragrance sensation. Boisterous, brilliant, and incredibly addictive.
Similar Scents to l'imperatrice
Reviews
😍

By Karen o sullivan on Oct 20, 2023 Unreal! So lovely!