Popular
Juliette Has A GunPear Inc
8ml | 30-day supply of this scent
Subscription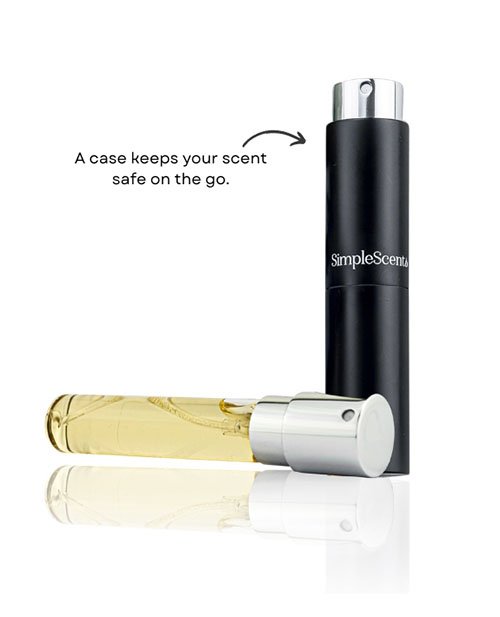 €16.20/monthYour choice of perfumes delivered every month
Subscribe Now
One-time Purchase
€17.95Includes 8ml vial and a carry Case
Top Notes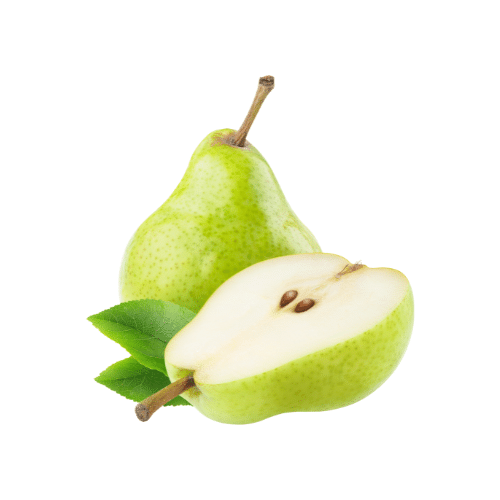 Middle Notes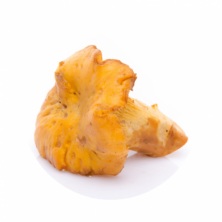 Base Notes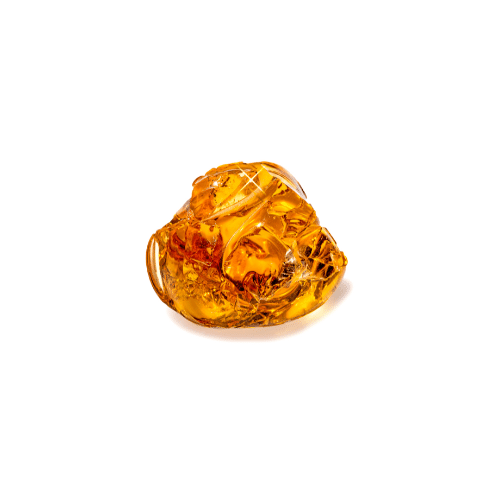 Juliette Has A Gun Pear Inc. is designed thinking about the return of warm sunny days and an irresistible fruit, the Pear.

A fruity musk, enhanced with Ambroxan and Pear, like the promise of a beautiful summer.
Similar Scents to Pear Inc
Reviews
😍

By Eimear Rowan on Sep 22, 2023 Lovely scent, fresh, lasts sell!