Popular
VersacePour Homme
8ml | 30-day supply of this scent
Subscription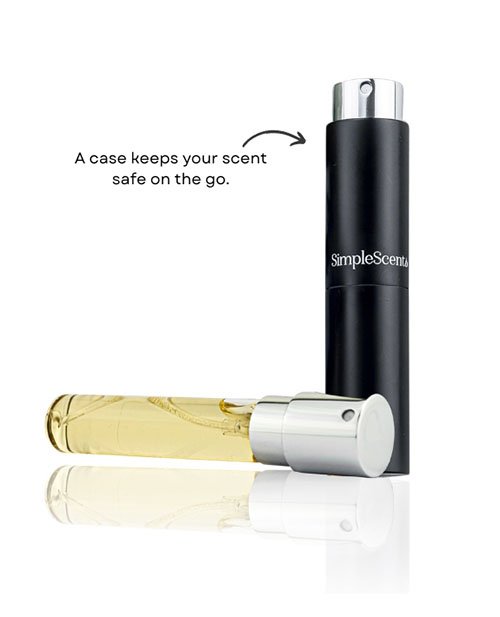 €16.20/monthYour choice of perfumes delivered every month
Subscribe Now
One-time Purchase
€17.95Includes 8ml vial and a carry Case
Top Notes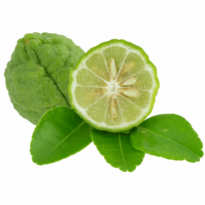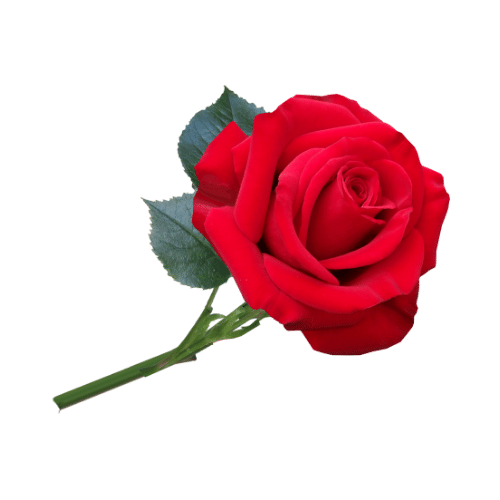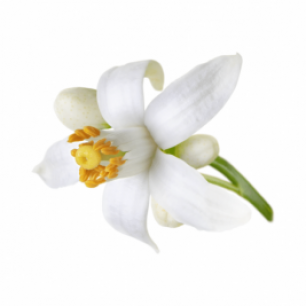 Middle Notes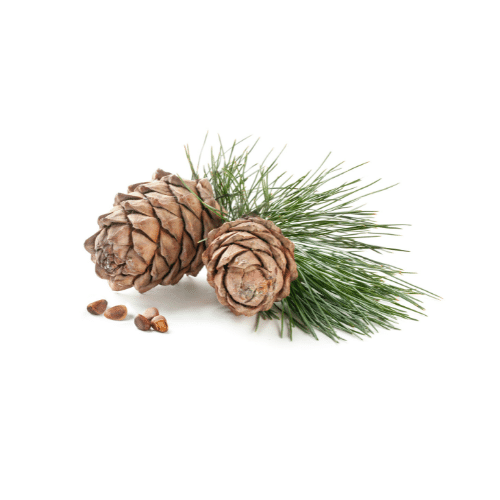 Base Notes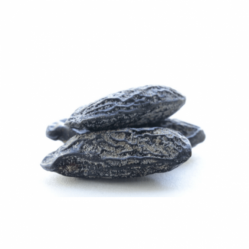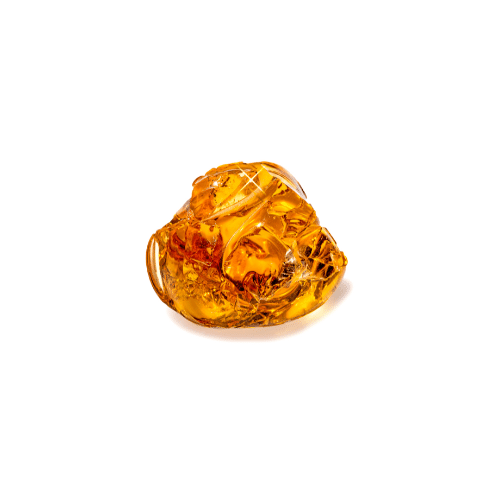 Versace Pour Homme is inspired by Versace's Mediterranean roots and Donatella Versace's father.
Versace Pour Homme features top notes of bergamot, neroli, bitter orange leaves and citron of diamante. The middle notes consists of geranium, clary sage, blue hyacinth and cedar wood, and the base notes of oud wood, mineral amber, Tonka beans and musk.
Versace has made this scent a simple and strong.