Premium
Mason MargielaReplica When The Rain Stops
8ml | 30-day supply of this scent
Subscription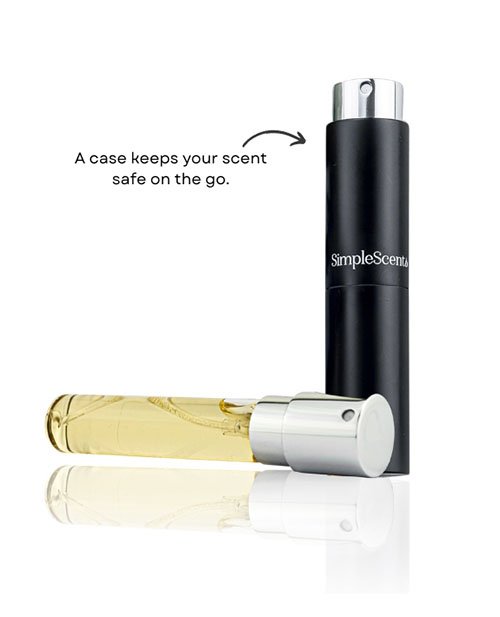 €18.35/monthYour choice of perfumes delivered every month
Subscribe Now
One-time Purchase
€21.95Includes 8ml vial and a carry Case
Top Notes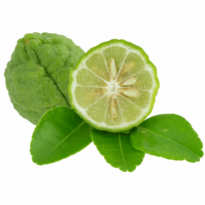 Middle Notes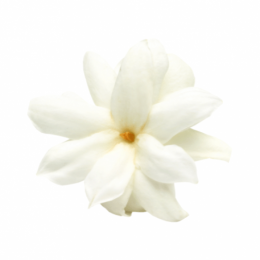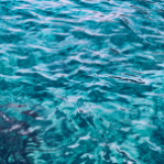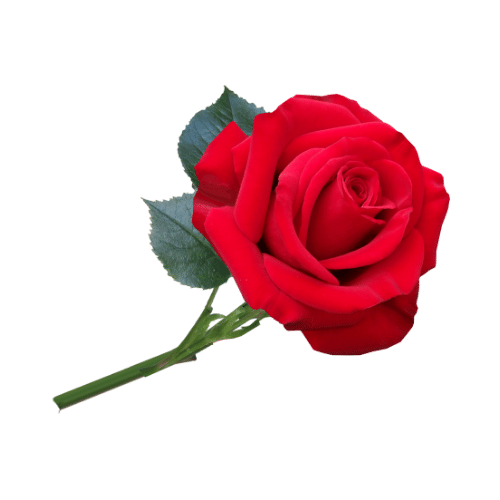 Base Notes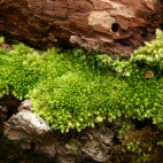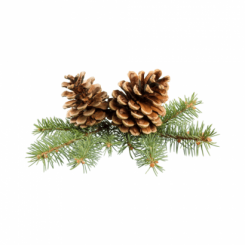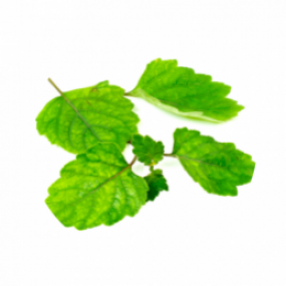 > An aromatic, aquatic fragrance that appeals to both men and women.

Maison Margiela REPLICA When the Rain Stops reflects the magic of the moment when the rain slowly ceases and the sky gets clear again. This unisex composition exudes the kind of joy we feel when seeing the first timid rays of sunshine after a rainstorm.
This fragrance is part of the REPLICA line inspired by the memories of various places and moments which unite us all.
Similar Scents to Replica When The Rain Stops